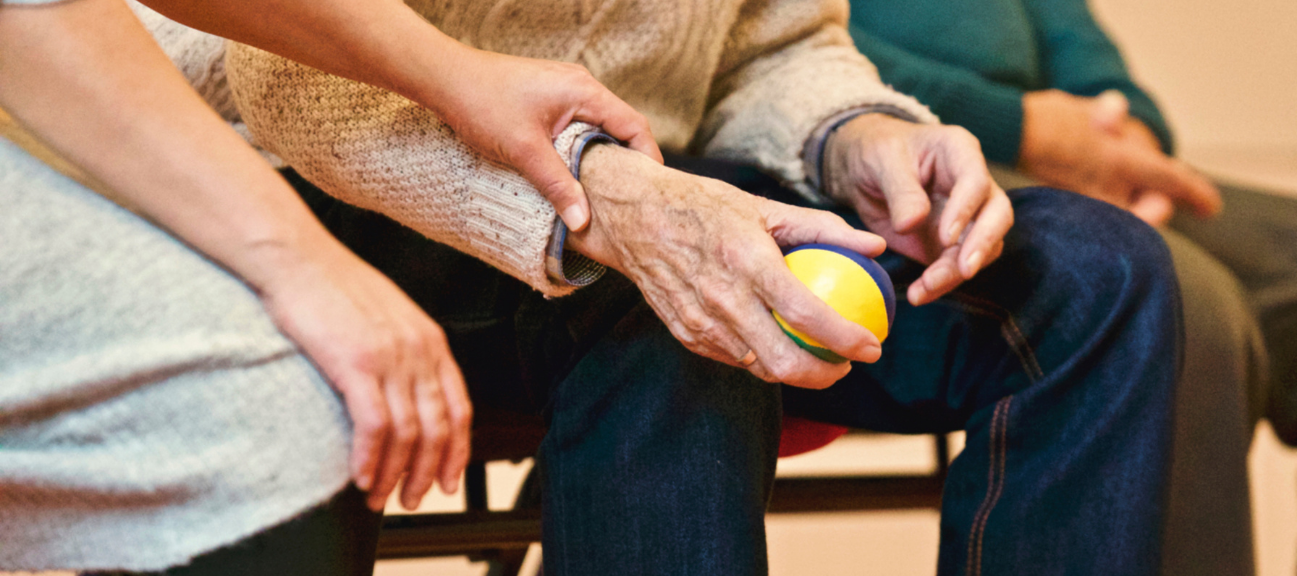 Will It Cost YOU Money to Care for Your Elderly Parents?
Will It Cost YOU Money to Care for Your Elderly Parents?
Most of us don't want our parents to go to a nursing home. You may be planning to take care of them part-time or full-time. However, as their caregiver, you may be unaware of the impact taking care of your parents may have on you financial well-being.
How does this happen? It's often that people simply run out of money because they live longer than they expected or they did not anticipate the extradorinaiy costs of medical and living expenses. These reasons, coupled with the shortage of available healthcare workers, has increased the problem. The result is that close to 20% of U.S. families are providing care to another member of their family – and many of them are providing care to more than one.
Did you know that 78% of caregivers report providing financial support to their loved ones, including medical supplies and personal care items? And it's not just nickels and dimes… as an unpaid family caregiver, you can expect to spend nearly 20% of your personal income to help your loved one. The costs are even higher if you are trying to care for them remotely. Not to mention, the loss of income you experience by reducing your own work hours or putting your career on hold.
The average time that caregivers spend is 4.5 years and nearly 30% of caregivers have provided care for 5 years or longer. On average, caregivers are spending about 24 hours each week providing care with 20% performing a full-time job equivalent of 41+ hours.
Planning in advance of a healthcare crisis – talking with your parents and your siblings, meeting with an experienced Estate Planning/Elder Law Attorney – can save you emotional distress and money down the road. Make sure you're prepared for likely care outcomes and options and learn how to spend the "smart" money so it lasts longer.