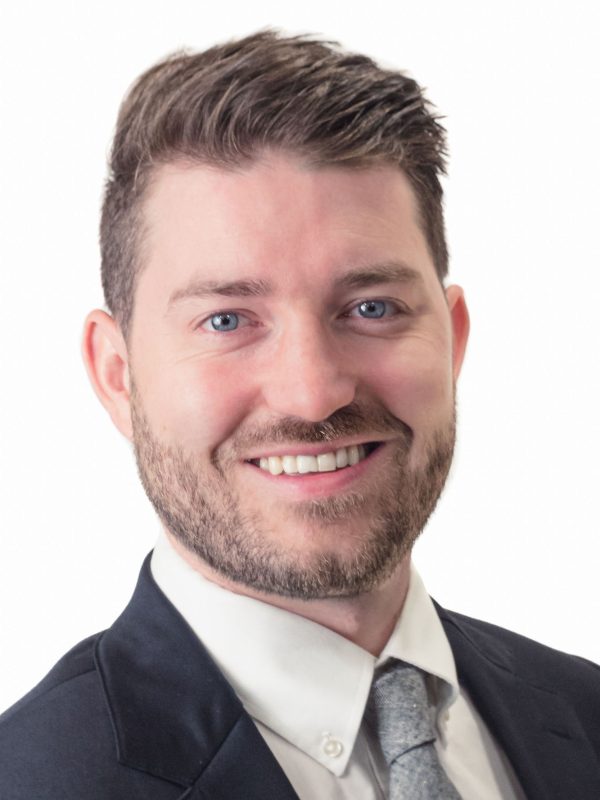 Mark Laird
Senior Associate Attorney
Dylan Bateman
Associate Attorney
Trenton Carey
Associate Attorney
David Cairns
Associate Attorney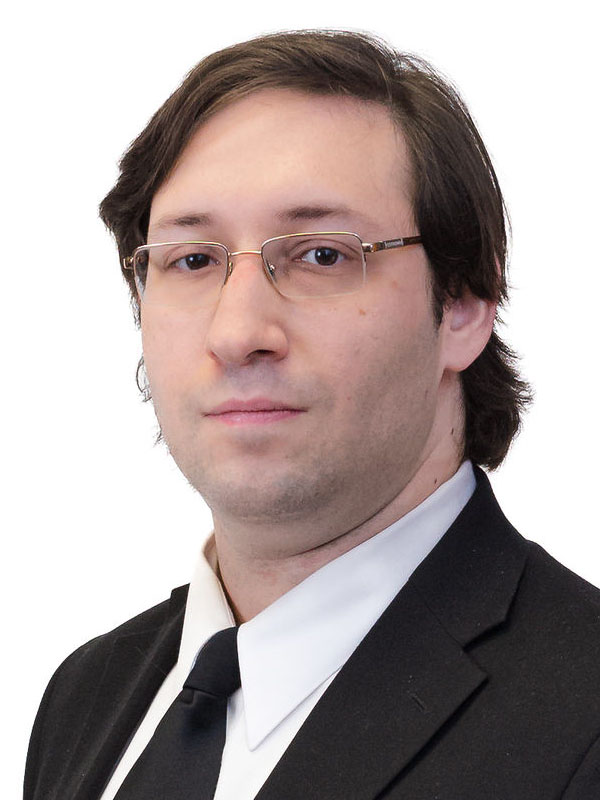 William Buschbaum
Associate Attorney
The Estate Review
How long will the review last?
We schedule the Review for one hour. In some cases, we may not need the entire scheduled time for the Review. In other cases, we may need to schedule an additional meeting to discuss specific strategies.
What happens at the review?
We will review your situation, gather important information, and answer your questions. At the Review, we normally do the following:
•Develop an overall recommendation about what needs to be done to settle the Estate
•Create a list of things to do next
•Where appropriate, we may schedule another meeting or request additional information.
At first spouse's death:
The focus at this time is creating a way forward for you. Typically, you will need to update legal documents – who is acting as your power of attorney, your back-up trustee, etc. You may also need to retitle deeds, car titles or financial statements. As part of the Estate Review, we review your Estate Plan to recommend any needed changes. In addition, there may be potential income and/or Estate tax savings to discuss that are only available at this time.
What must happen after a death?
The specific steps that must be taken depend on your unique situation. For most, either Trust Administration, Probate or both may be necessary along with some tasks specific to marital status and prior planning.
Possible next steps after a death
Trust Administration:
Trust Administration may be necessary to support the Trustee as they carry out the provisions of the Trust that include completing tasks such as notifying beneficiaries, settling debts and distributing property.
Probate:
Probate is the court supervised administration of an Estate when there are assets not titled to a Trust or without beneficiaries. While much of our pre-planning work is designed to avoid Probate, it is sometimes a necessity. You may rest assured that our firm has experience handling all types of Probate cases in counties across Ohio.
What should you bring to the review?
Certified Death Certificate

Current Financial Statements (banks, brokerage, stocks, insurance or annuities, IRAs or 401Ks)

Beneficiary names and addresses
Also for Existing Clients:
Trust Binder or Legal Folder
Also for New Clients:
Original legal documents such as the deceased's Trust Agreements and Last Will & Testament
Learn how planning can help protect your life savings from being lost.
Contact us today to signup and attend a free seminar.
Dually certified by the National Elder Law Foundation as Certified Elder Law Attorneys and the Ohio State Bar Association as Specialists in the Area of Elder Law.