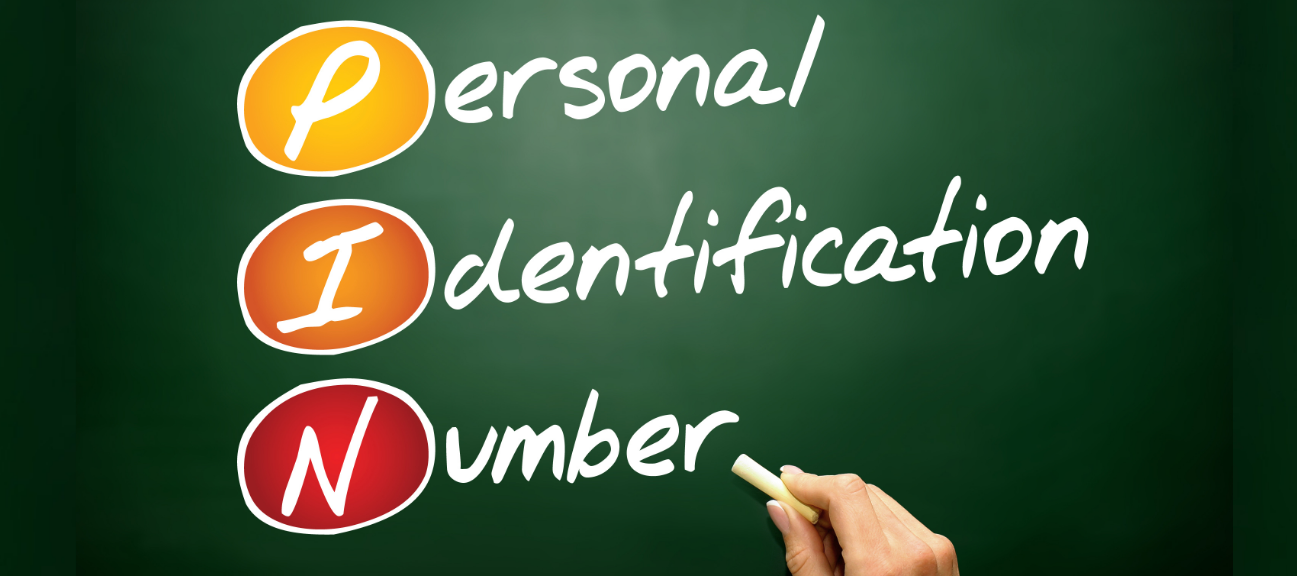 Taxpayer Security PIN Available for 2021
If you are filing taxes this year, you should consider getting a Taxpayer Security IP PIN (Identity Protection Personal Identification Number) from the IRS. This 6-digit IP PIN gives you an extra layer of security to prevent someone from using your Social Security Number to file a bogus tax return. In the past, the IP PIN was only available to those who were victims of identity theft, but it is open to all this year.
The IRS requires a rigorous identify verification process. It's not easy to get – but that's probably the point of having it! You can apply on-line or complete a form. Check this link for more information:
 https://www.irs.gov/identity-theft-fraud-scams/get-an-identity-protection-pin
Find out how you can protect your assets for your family, even when you're gone. Attend a free, educational seminar in a location near you.