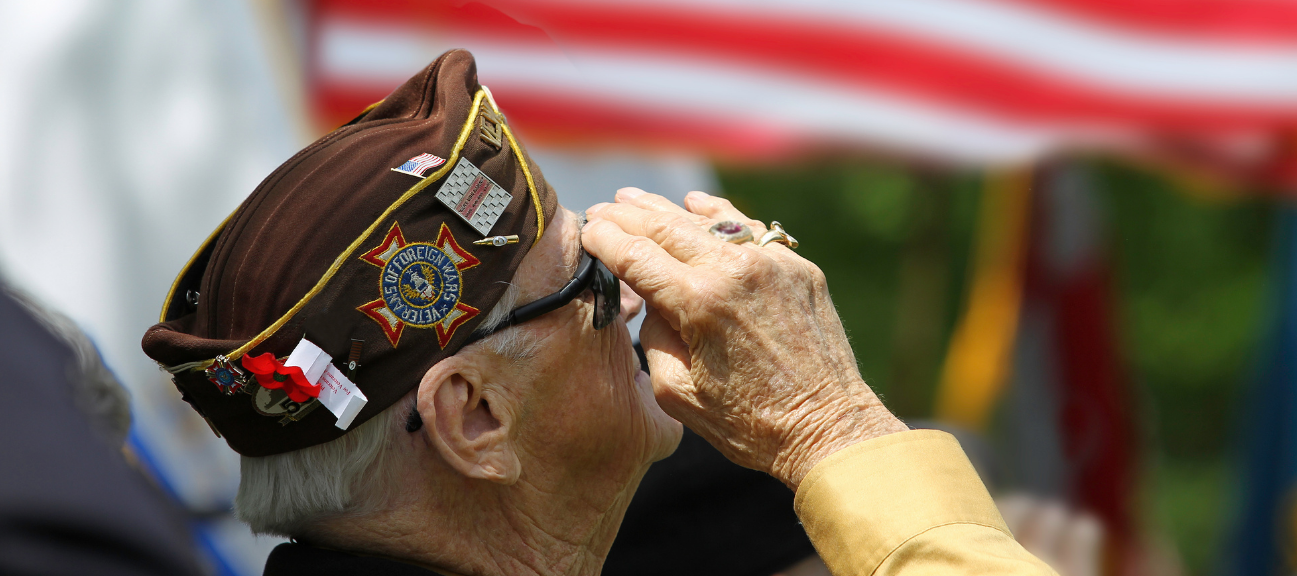 NEWS! New Conditions Approved for Agent Orange Compensation
Three new presumptive conditions have been added recently for those exposed to Agent Orange:
Bladder Cancer
Hypothyroidism
Parkinsonism
If you applied for compensation previously but were denied, the VA is reviewing all of the denied cases and will contact you. You don't need to do anything.
Agent Orange was an herbicide used by the US military to clear leaves and vegetation for military operations, mainly during the Vietnam War. If you know of other veterans who may have been exposed to Agent Orange, forward this information.
You may be eligible for compensation if you …
Served in a location that exposed you to Agent Orange
Have an illness that was caused by exposure to Agent Orange
If you did not apply, but believe that you may be eligible for Agent Orange Compensation, the full list of conditions as well as eligibility requirements and how to apply for compensation are available here:
https://www.va.gov/disability/eligibility/hazardous-materials-exposure/agent-orange/