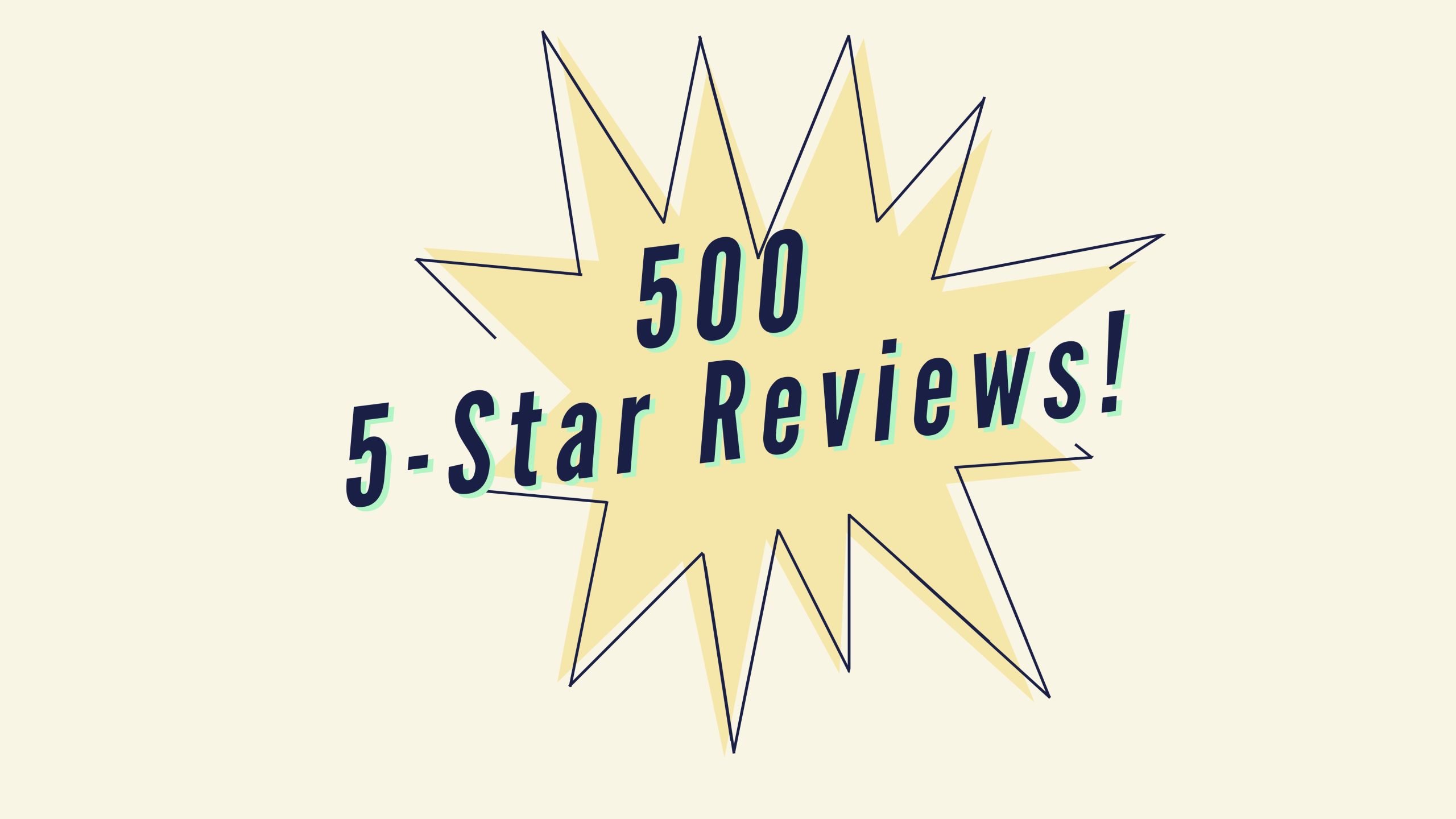 Exceptional Service Pays Off
Cooper, Adel, Vu & Associates Achieves 500 5-Star Google Reviews
It's an incredible moment for us here at Cooper, Adel, Vu & Associates as we celebrate our 500th 5-star Google review! We are overjoyed and grateful to have reached this milestone and cannot thank our clients enough for their continued support.
From the very beginning, our goal has been to provide exceptional service to our clients, and we are thrilled to see that our efforts have paid off. We have received 500 5-star positive reviews on Google, and each one of them is a testament to the hard work and dedication of our team.
We take every review seriously, and they have helped us improve our services over time. The feedback we receive is invaluable, and we are always looking for ways to make our clients' experience even better. Whether it's a suggestion for improvement or a note of appreciation, we read and respond to every review.
To our clients, we want to say thank you for taking the time to leave a review. Your feedback is incredibly valuable to us, and we appreciate your support. We couldn't have reached this milestone without you.
We also want to take this opportunity to thank our team. Our success is a team effort, and we are lucky to have such a hardworking and dedicated group of professionals working with us. We couldn't have done it without them.
As we celebrate our 500th 5-star review, we are even more committed to providing exceptional service to our customers. We look forward to serving you in the future, to keep your ducks in a row and hope to continue receiving your valuable feedback.