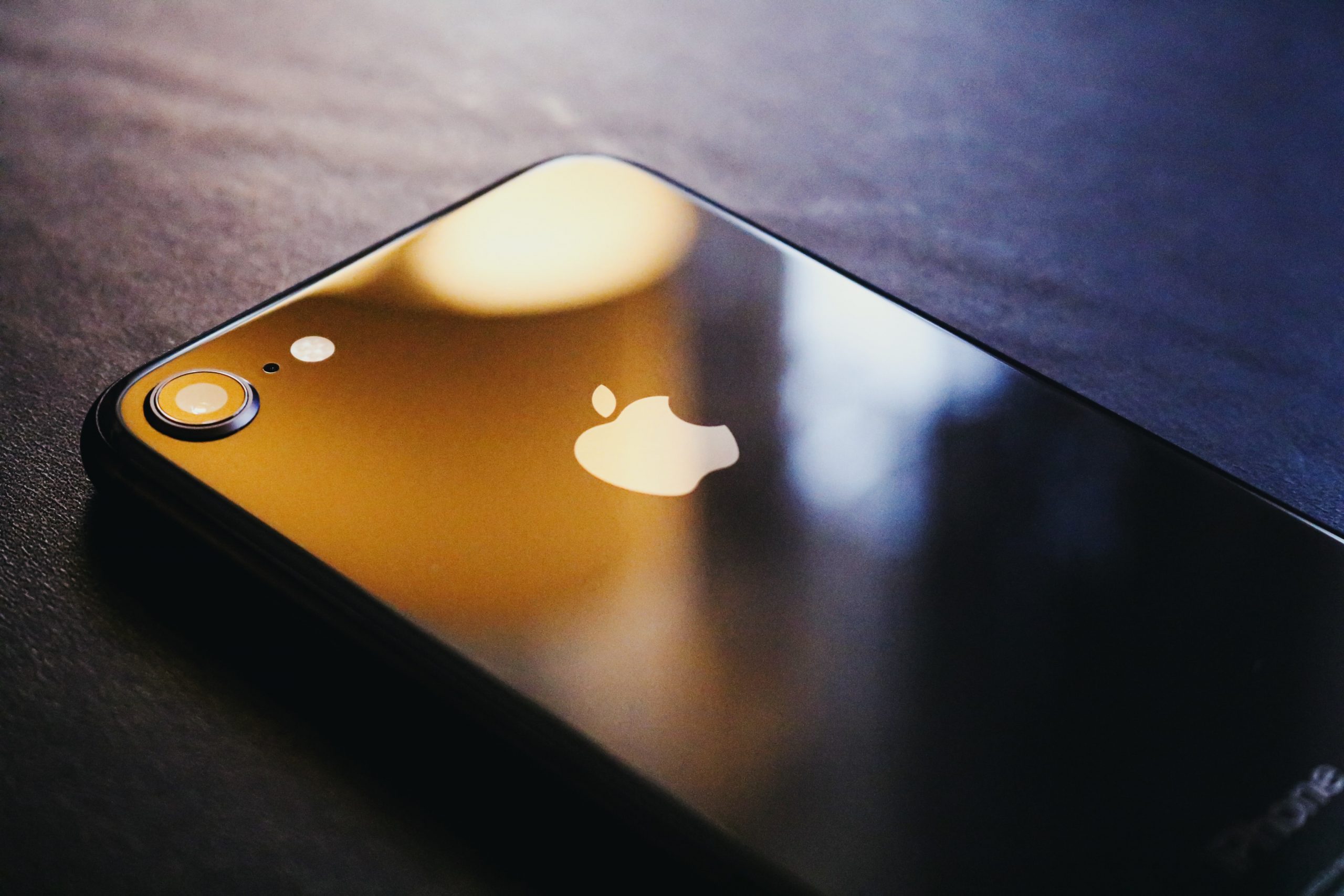 Can Your Family Access Your Social Media When You Pass Away?
ESTATE PLANNING IN THE CLOUD— With the recent iOS 15.2 update that Apple released comes a helpful new feature called "Legacy Contacts". One often overlooked aspect of estate planning is what to do with all of your accounts (Amazon, Netflix, Facebook, Twitter, etc.) after your death.
According to some estimates, there will soon be more dead people on Facebook than living people, highlighting the current disconnect between estate planning and digital asset management.
Apple's "Legacy Contact" feature allows you to select friends or family to have access to some of the information stored on your phone once you pass away. Some of the data accessible to these "Legacy Contacts" includes..
iCloud Photos
Notes
Mail
Contacts
Voice memos
And more
Noting some privacy concerns, Apple is restricting access to some data, including…
In-App purchases
Payment information
Usernames & passwords stored in Keychain Access
Licensed media (movies, music)
Apple requires those assigned as "Legacy Contacts" to provide a death certificate as well as an access key provided by the deceased in order to access their data. 
Plan your digital legacy – what will happen your internet accounts, passwords, photos, and more – with an experienced elder law/estate planning attorney before there's a problem.
Read more about Apple's Legacy Contacts feature here